Advantage with
4Matic Valves
Notepad is a basic text-editing
program and it's most commonly
usedto view or edit text files.
4MATIC Global
Valve Automation Pvt.Ltd
4Matic is valve manufacturer and exporter with over 30 years of combined experience in the Industrial Valves and Valve Automation Industry globally. We manufacture quality valves for a wide spectrum of users in the Process & Chemical, Refineries & Petrochemicals, Fertilizers, Drugs & Pharmaceuticals, Thermal Power Stations, Nuclear & Atomic Power Stations, Textiles, Dyes & Intermediates, Paints & Varnishes, Sugar, Breweries & Distilleries, Soaps & Detergents. 4Matic was incorporated in the year 2005.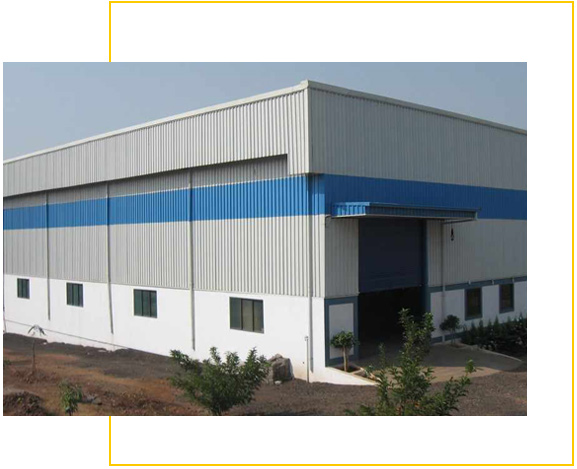 For any kind of query, contact us with the details below.