4MATIC Global
Valve Automation
4Matic was incorporated in the year 2005. We are a prominent manufacturer, supplier and exporter in Ahmedabad, Gujarat of industrial valves with more than 40 years of combined experience in the Industrial Valves and Valve Automation Industry. Our product range includes a wide spectrum of users in the Process and Chemical, Refineries and Petrochemicals, Fertilizers, Drugs and Pharmaceuticals, Thermal Power Stations, Nuclear and Atomic Power Stations, Textiles, Dyes and Intermediates, Paints and Varnishes, Sugar, Breweries and Distilleries, Soaps and Detergents.
Company has got defined structure and resources to meet the growing demands and technical compliance. For maintaining consistency, we maintain standards and many other accepted engineering proven practices. All our esteemed customers are satisfied today with our service and our product quality because we strive for the same in various ways.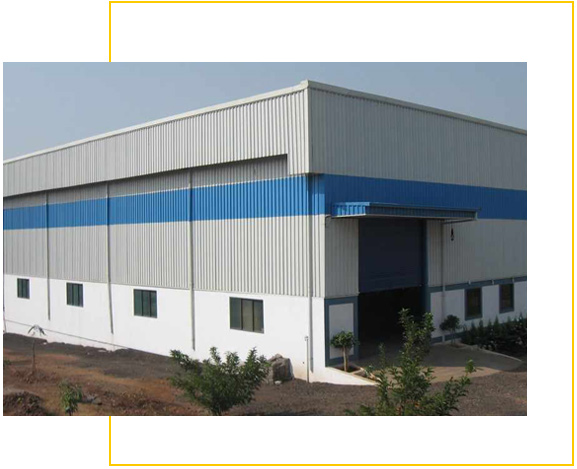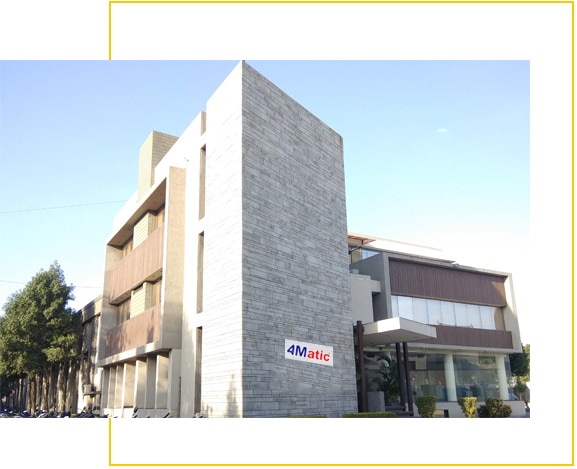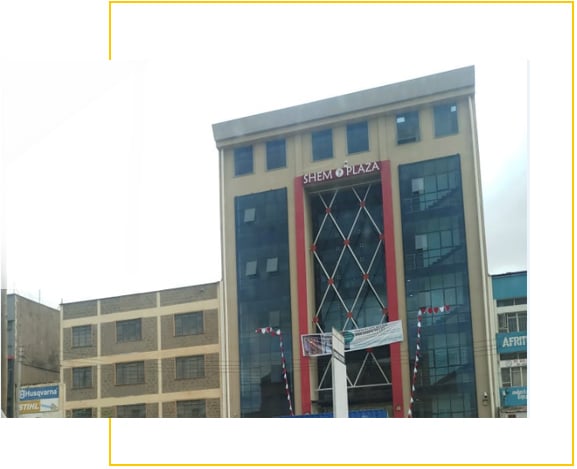 For any kind of query, contact us with the details below.
Testimonials
Eldwin Lie
10. February, 2021.
Please Remove your photos from my business, I see you do this very often and I don't think it was a system error. Please take them down immediately or I will report your account to google.
Ibnu Fauzi
3. February, 2021.
Not recommended, seriously
Shai Shaulov
1. December, 2020.
4matic offers a wide range of quality products at very reasonable cost. 4matic must improve their delivery times and communication level as it seems that they do not have good control over their Promissed delivery times. Delivery times can be critical on some Projects.
Rubber M R Product
13. July, 2020.
Vân Anh Bach
29. September, 2018.
Recently, we have a purchaser order with 4matic about Electrical Actuator. We really had great experiences with your kind support and service. We would like to recommend 4matic to everyone. Hope to have a long term business and more and more order with 4matic in the near future!
Visanka Ruwani
27. April, 2018.
Bashir Ahmad
16. April, 2018.
Liquinex (Singapore) has been using 4Matic valves for over 3 years - fully satisfied with performance and technical support. Many Thanks to the Awesome Team in 4Matic. [CEO of Liquinex Group Pte Ltd]
Khaja Hafeezuddin
6. April, 2018.
We have been purchasing their products since 5 years The Quality is Excellent and we never got any complaints from our end users Timely Deliveries and Competitive pricing along with product quality and after sales support is Excellent
Patel pratik
21. July, 2017.