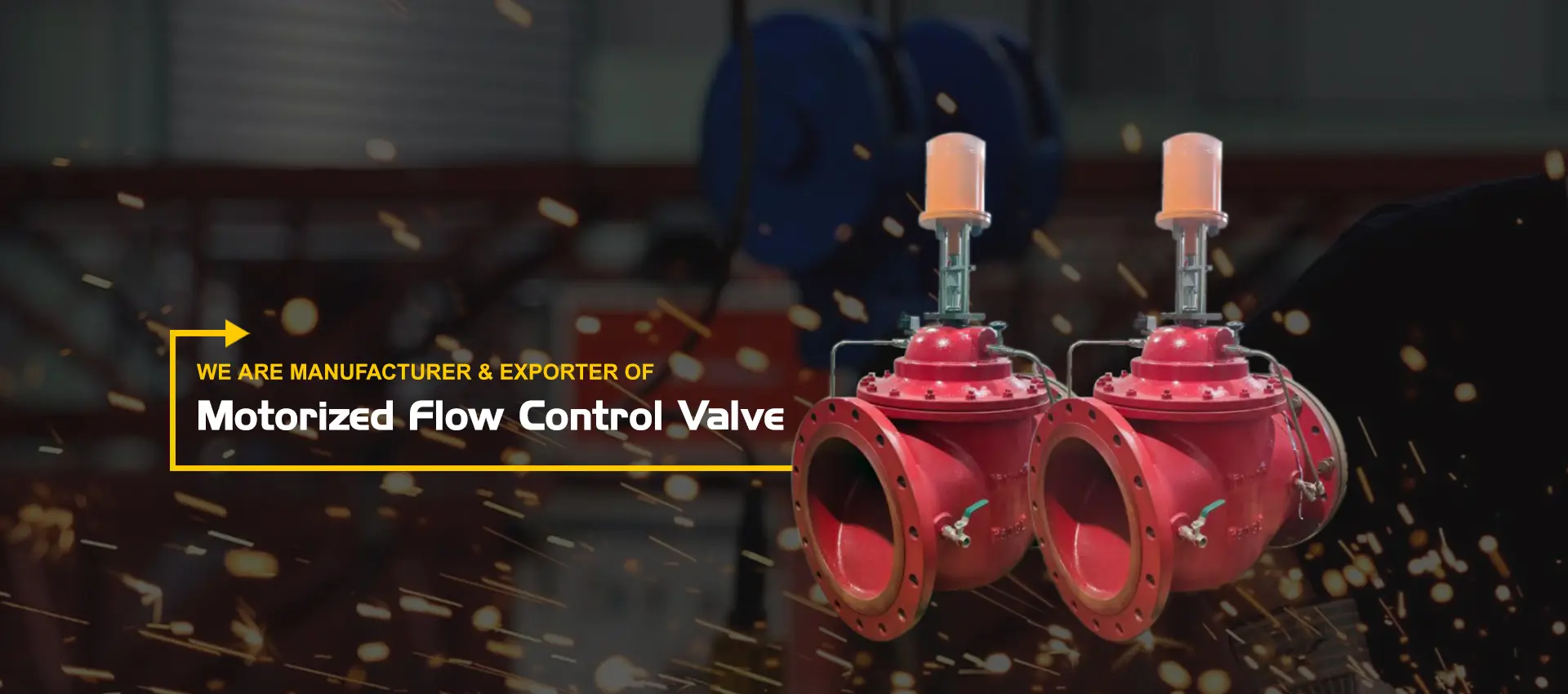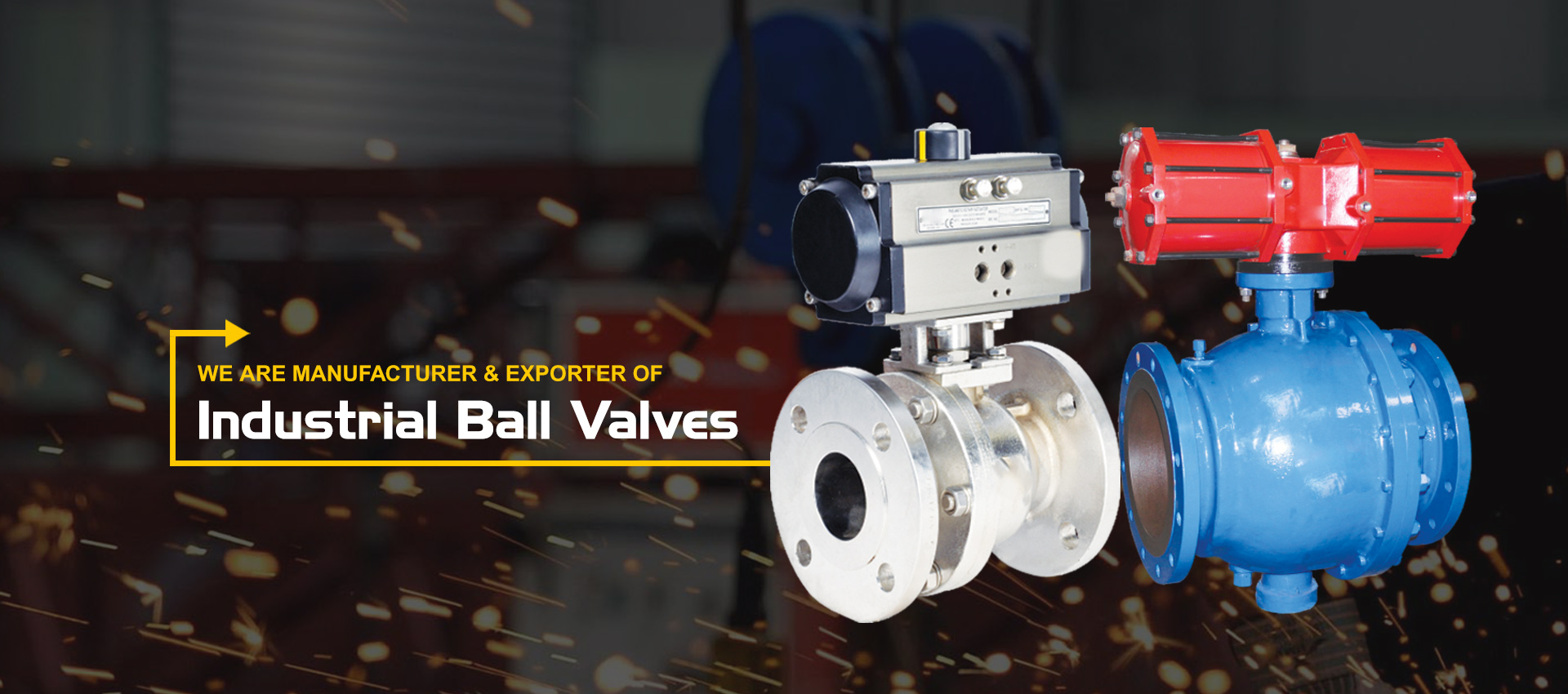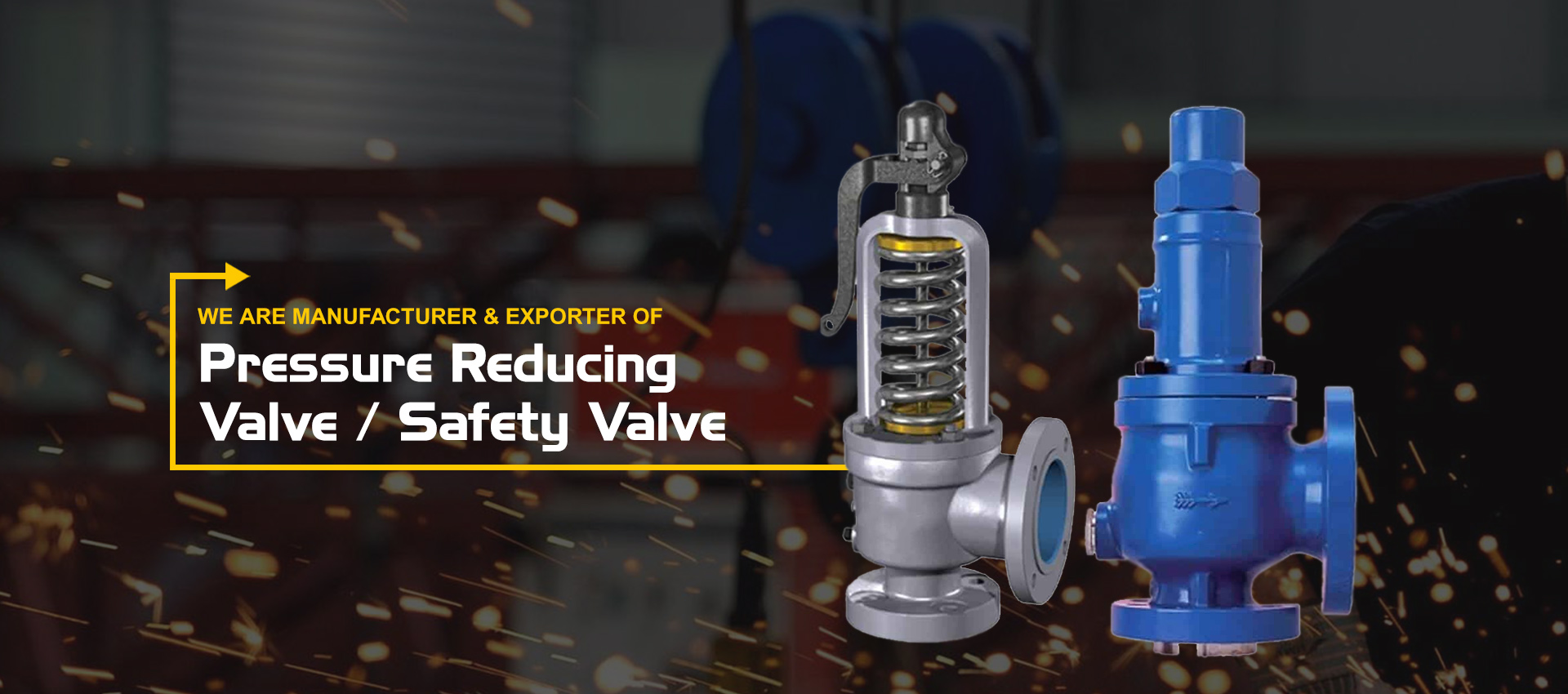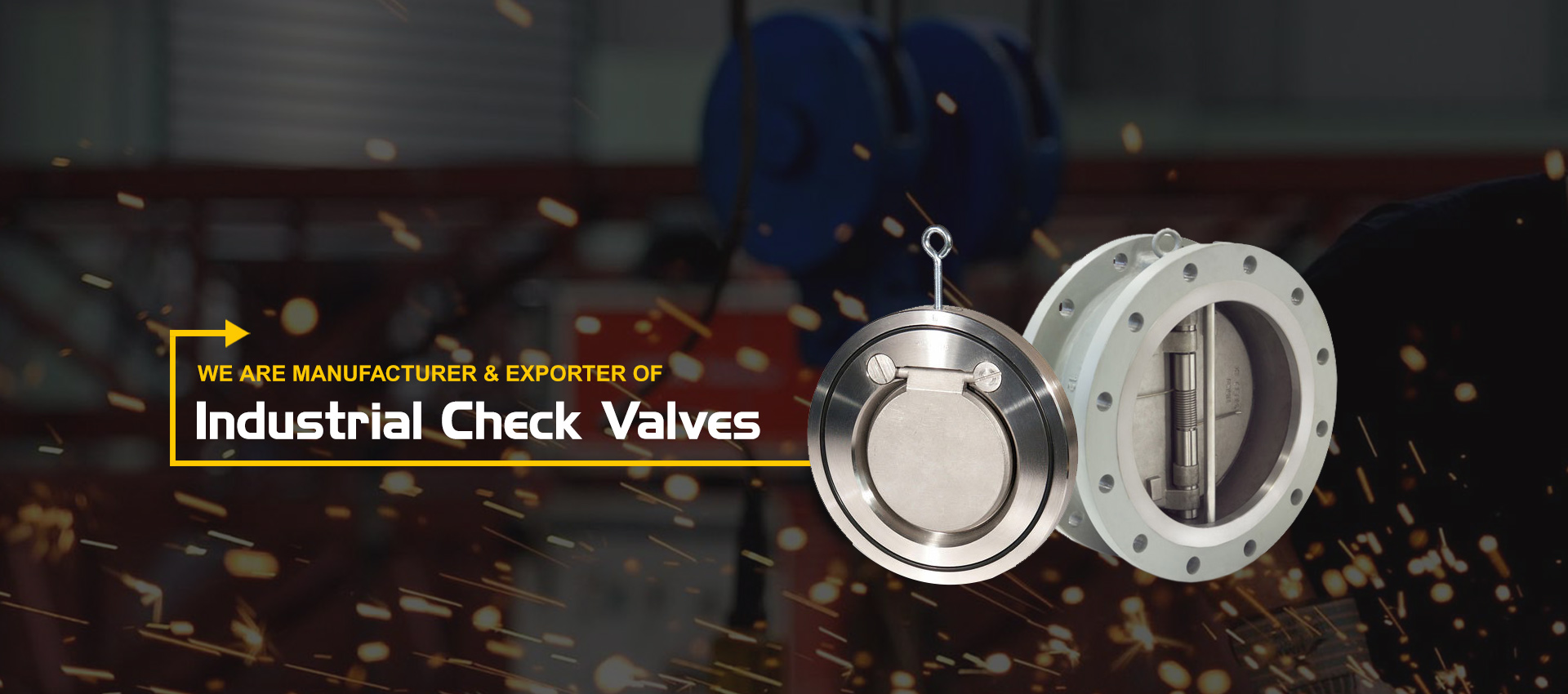 4MATIC Global
Valve Automation
4matic Valves – Forged Steel Valves, Gate Valve Manufacturer and Exporter
4Matic was incorporated in the year 2005. We are a prominent manufacturer, supplier and exporter in Ahmedabad, Gujarat of industrial valves with more than 40 years of combined experience in the Industrial Valves and Valve Automation Industry. Our product range includes a wide spectrum of users in the Process and Chemical, Refineries and Petrochemicals, Fertilizers, Drugs and Pharmaceuticals, Thermal Power Stations, Nuclear and Atomic Power Stations, Textiles, Dyes and Intermediates, Paints and Varnishes, Sugar, Breweries and Distilleries, Soaps and Detergents.
Company has got defined structure and resources to meet the growing demands and technical compliance. For maintaining consistency, we maintain standards and many other accepted engineering proven practices. All our esteemed customers are satisfied today with our service and our product quality because we strive for the same in various ways.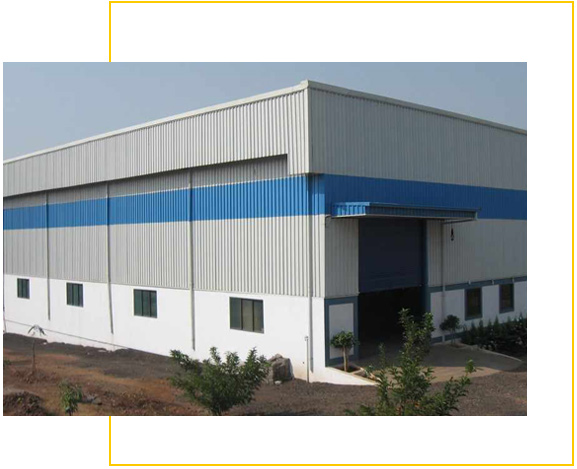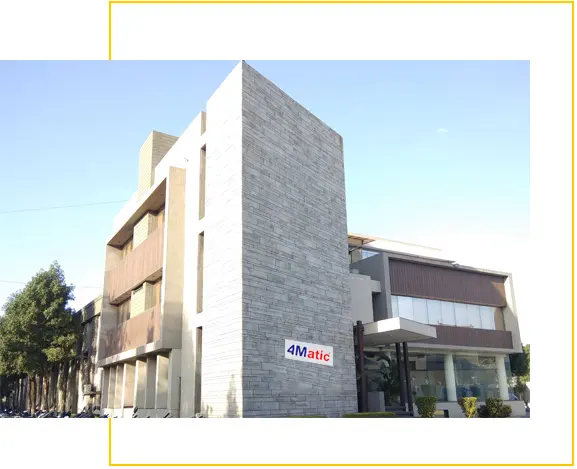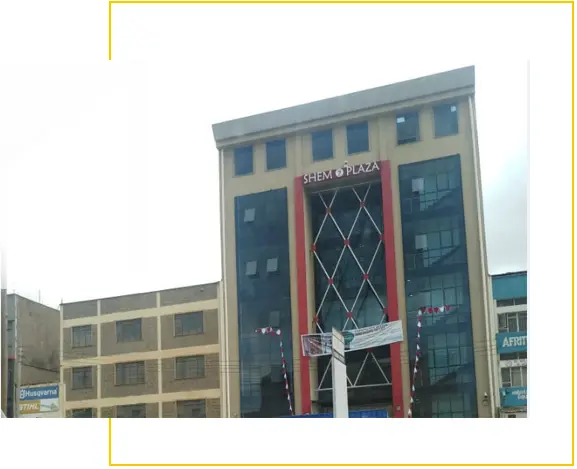 For any kind of query, contact us with the details below.