Wafer Check Valves type combine a simple but robust construction with reliablity. They are specially developed for applications where a low pressure loss is essential. Opening and closing of the valve will take place at an extremely low pressure difference over the valve disc. The eccentric disc shaft connection. in combination with the disc seat guarantees positive shut-off of the returning medium. Available in sizes from 50 – 800 mm. Pressure classes : PN 10, PN 16.
The Short Face to dimensions and the low weight guarantee a simple and space saving installation between the bolts of the connecting flanges.
Flange sending is obtained by 0-rings.
Body and Disc
Cast Iron I.S. 210 FG 200
Cast Steel ASTM/A-216 Grade WCB
Cast Stainless Steels CF8 & CF8M
AISI 304 & 316, Al. Bronze, A-20, Hast. 'C' & Alloy steel
Seat and Body 'O' rings
Nitrile, EPDM, Viton, Silicone, PTFE Other Materials Available on special request.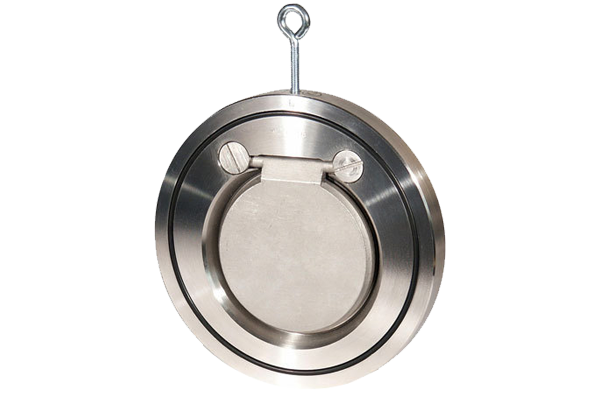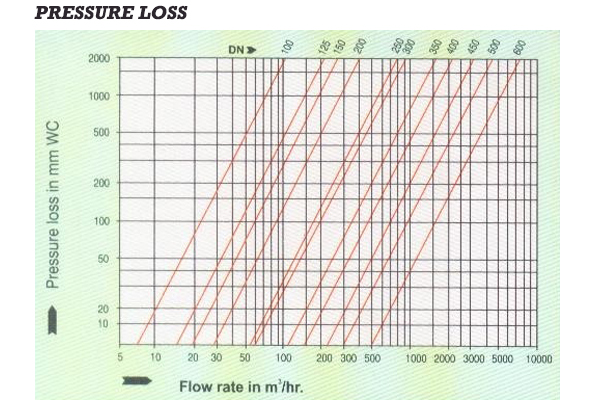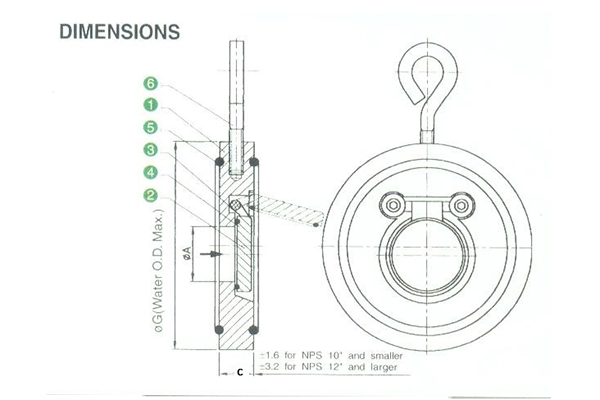 DNA
A
PN 10 Weight** C• kg.
50
30
14
109
0.9
65
40
14
129
1.3
80
52
14
144
1.5
100
71
14
164
2.2
125
93
16
194
3.2
150
114
19
220
4.8
200
157
28
275
10
250
195
28
330
14
300
230
38
380
23
350
270
41
440
35
400
310
51
491
51
450
360
51
541
62
500
406
60
596
98
600
490
70
698
149
*Based on ordered flange standard
*** Weights are approx. & shall vary depending on flange standard and material specifications